Opening Time
Mon - Fri: 7:00 am - 6:00 pm
Saturday: 8:00 am - 4:00 pm
Sun: Noon-2:00 pm
We are open on Sunday, BUT it is only for boarding, drop off and pick up
Contact Number
Phone: 515-381-0511
Fax: 515-381-0512
Our Location
We are located on Adventureland Dr in Altoona IA. Across from Prairie Meadows. There is a water tower next to us, on the other side is getngo. 
Send a Message
Feel free to contact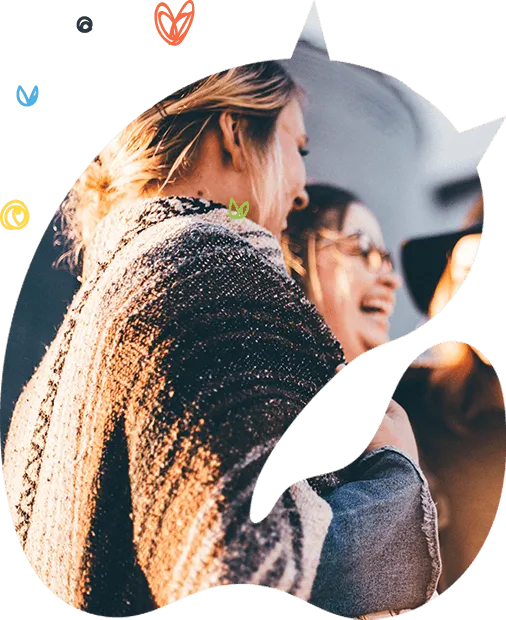 Real People, Real Results
"My 7-month-old Siberian husky just had her first spa day with a de-shedding treatment by Courtney at Tangled Tails. She absolutely loved it and she looks and smells so amazing! I was definitely nervous knowing she's not a fan of baths at home but Courtney said she did great! Definitely will be back!"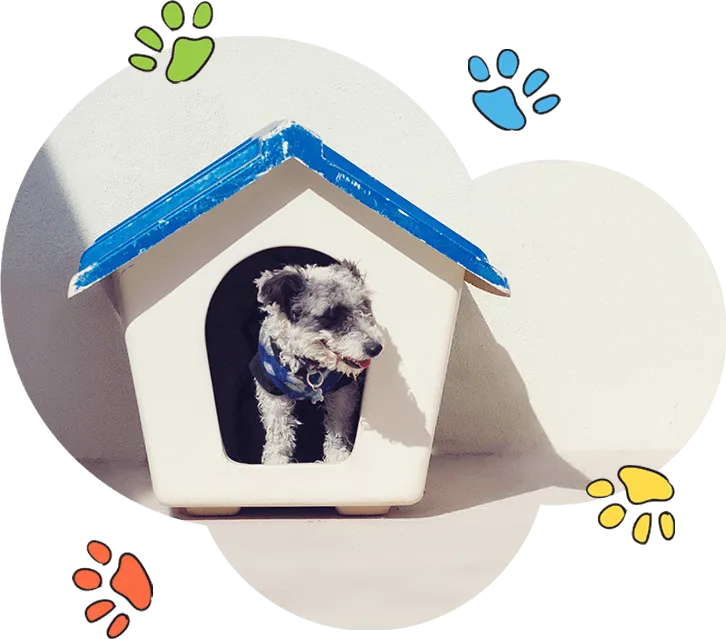 Chelsea Reese
Dog Lover
"Moose is a soft-coated terrier. He looks really cute when his coat gets a little long but then…bam! He gets matted so fast! He's also a nervous Nellie and has been on steroids for a hot spot. So, he is kind of crazy. Tangled Tails took such good care of him! He went in looking like a dust mop and came out looking like a real dog lol. He smells nice, he looks so happy to be rid of all of that fur. No razor scrapes or cuts anywhere. He is also usually freaked out after grooming for a few days and hides but he does not do that after a visit to Tangled Tails. Thanks for taking such good care of our boy!"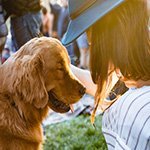 Deb Larson Cipale
Dog Lover
Just started taking our pup here. She is excited to go and very happy and tired when we pick her up. Lots of staff. The other day we were about 5 minutes late for pick up because we were stuck in traffic in WDM and staff was super sweet about it. It's nice to know that we have a place our baby likes. We really enjoy the photos they send.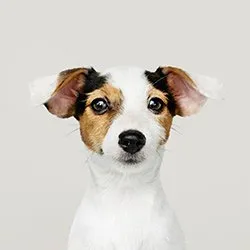 Amber Nelson
Dog Lover