Our Introduction
Tangled Tails Board & Train Altoona, IA
With this concentrated, high-touch behavior offering, we will work with your new or existing companion to set critical foundational skills, tackle undesirable behavior, or reinforce standard etiquette. Next overnight stay teaches them something new and help them be an even better pet.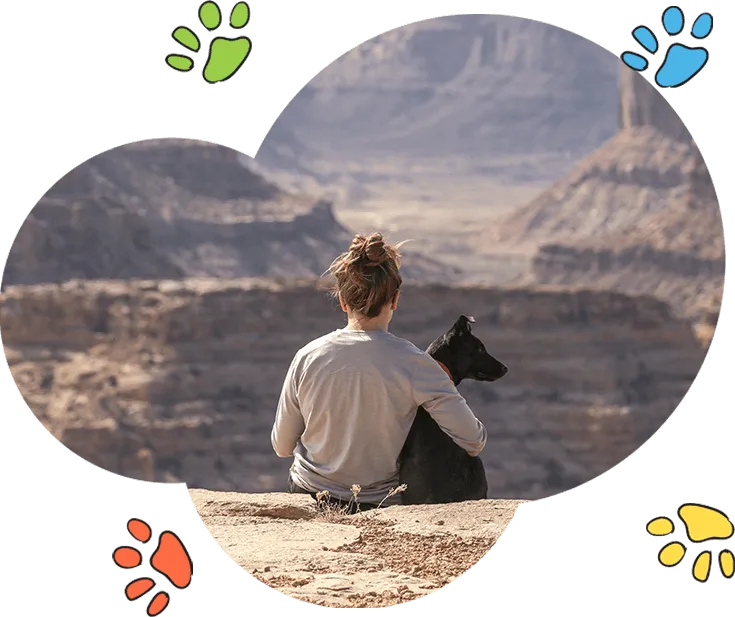 Our Introduction
We can keep them happy
We have a specialized board and train program that is geared towards a more personalized approach making this the most request dog training program by our clients. This allows our dog trainers a better method for training the dogs prior to educating dog owners on how they can maintain the progress of their dogs. 
Custom-Tailored to the needs of your dog
WIth multiple sessions a day including exercise and playtime, the training program allows us to bridge the gap between the dogs and their owners. Once you establish a solid foundational clear communication with your dog, our dog trainers will then be able to start working on the dog's behavior. Our goal is to teach and be able to make a better decisions in assessing the areas where the dog is struggling with. 
Frequently Asked Questions

We are working for the community
We are not confused about how we got here. It was/is the community and clients of Tangled Tails. For this reason, we are committed to your satisfaction. We are committed to providing the best service and experience we can!
Monday-Saturday 7:00am-6:00pm
We are open on Sunday BUT it is only for boarding drop off and pick up
We are located on Adventureland Dr in Altoona IA. Across from Prairie Meadows. There is a water tower next to us, on the other side is getngo. 
We require proof of Rabies, Distemper & Bordetella
*No Exceptions will be made*
Email: [email protected]
Fax: 515-381-0512
If you have an account on our client portal, you can also upload them right on there. 
We recommend getting your fur baby groomed as early as 12 weeks. The earlier you start bringing your dog to the groomers, the better the experience will be for him/her.
Our Board & Train Programs are all based on creating a sound relationship with our dogs through clear communication and relationship building. We help dogs become the best versions of themselves while educating and coaching owners on how to build the greatest relationship possible with their dogs. We do that by teaching clear communication, managing boundaries, relationship building & play through using a dog's natural genetics to fulfill them. Whether your dog is biting, fearful, nervous, pulling on the leash, aggressive, reactive, anxious, or a puppy looking to learn the fundamentals our training is universal for all dogs and breeds.
Yes, absolutely. We use positive reinforcement and understand the value of a reinforcement based foundation but definitely do not limit ourselves to that. Without getting too scientific, we encourage anyone who is looking to use our training services to become familiar with us and our work online.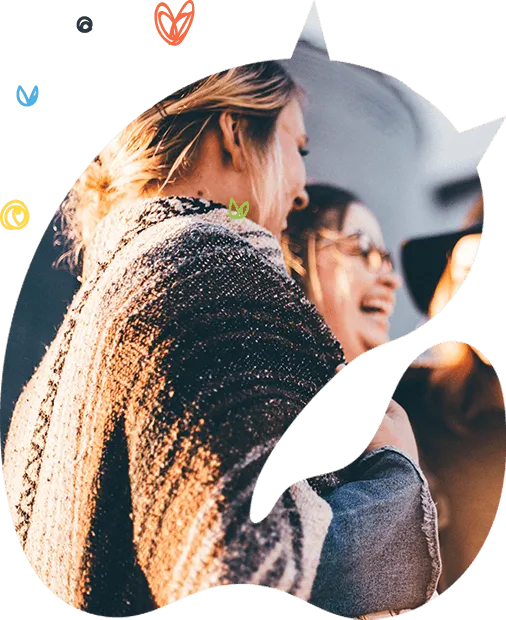 Real People, Real Results
"My 7-month-old Siberian husky just had her first spa day with a de-shedding treatment by Courtney at Tangled Tails. She absolutely loved it and she looks and smells so amazing! I was definitely nervous knowing she's not a fan of baths at home but Courtney said she did great! Definitely will be back!"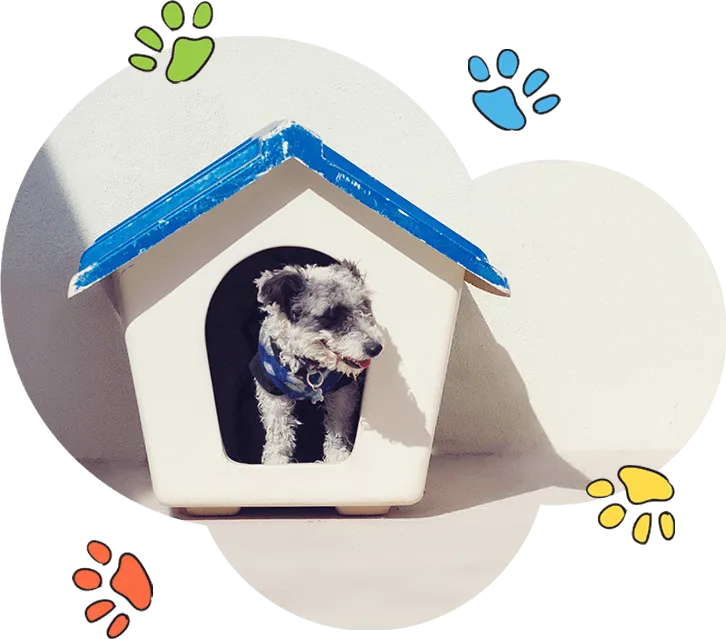 Chelsea Reese
Dog Lover
"Moose is a soft-coated terrier. He looks really cute when his coat gets a little long but then…bam! He gets matted so fast! He's also a nervous Nellie and has been on steroids for a hot spot. So, he is kind of crazy. Tangled Tails took such good care of him! He went in looking like a dust mop and came out looking like a real dog lol. He smells nice, he looks so happy to be rid of all of that fur. No razor scrapes or cuts anywhere. He is also usually freaked out after grooming for a few days and hides but he does not do that after a visit to Tangled Tails. Thanks for taking such good care of our boy!"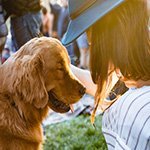 Deb Larson Cipale
Dog Lover
Just started taking our pup here. She is excited to go and very happy and tired when we pick her up. Lots of staff. The other day we were about 5 minutes late for pick up because we were stuck in traffic in WDM and staff was super sweet about it. It's nice to know that we have a place our baby likes. We really enjoy the photos they send.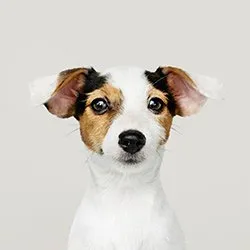 Amber Nelson
Dog Lover

We are here for you 7 days a week
Mon – Fri: 7:00 am – 6:00 pm
Saturday: 8:00 am – 4:00 pm
Sun: Noon-2:00 pm
(For boarding drop off/pick up ONLY)