Doogie Daycare
Safe and Fun Dog Daycare in Altoona, IA
Working long hours and want to come home to a happy, relaxed dog?  Let your best friend make new friends at Tangled Tails in Altoona, IA
Many pet parents worry that their dog is bored, damaging belongings or furnishings while they are at work or that they aren't getting enough exercise. It's not easy to provide dogs with the exercise and attention they require daily. And it's not always easy to find a place you can trust. While spending the day at Tangled Tails, your dog will have ample opportunities to socialize with other dogs similar in size and age in a safe environment monitored by our trained staff.  When you pick up your dog after a day of doggie daycare, you'll find your companion calm, content, and ready to relax.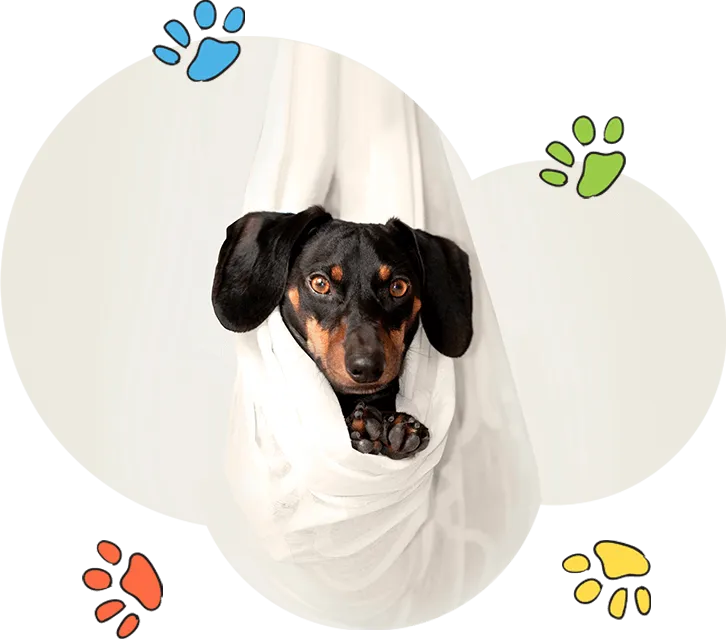 Benefits
Why choose Tangled Tail's Dog Daycare Program?
Playing with canine companions is a great way to reduce anxiety, get exercise and build socialization skills.  For puppies, daycare is a great way to socialize with dogs that are fully vaccinated and have been temperament tested, providing a safe environment to make friends.
With Tangled Tails daycare, when you arrive home at the end of the day, instead of having a frantic dog clamoring for your attention, your dog will be relaxed and happy to see you.
Frequently Asked Questions

We are working for the community
We are not confused about how we got here. It was/is the community and clients of Tangled Tails. For this reason, we are committed to your satisfaction. We are committed to providing the best service and experience we can!
Monday-Saturday 7:00am-6:00pm
We are open on Sunday BUT it is only for boarding drop off and pick up
We are located on Adventureland Dr in Altoona IA. Across from Prairie Meadows. There is a water tower next to us, on the other side is getngo. 
We require proof of Rabies, Distemper & Bordetella
*No Exceptions will be made*
Email: [email protected]
Fax: 515-381-0512
If you have an account on our client portal, you can also upload them right on there. 
Yes! We'd love to show you our facility! Tours are available anytime Mon-FRI from noon-2pm.
You do not need to bring your dog for tour, if you do want to though, please bring current vaccines.
Yes.  All services require reservations.  Simply request services via your Tangled Tails portal for:
•Daycare
•Overnight Boarding
•Grooming
We recommend getting your fur baby groomed as early as 12 weeks. The earlier you start bringing your dog to the groomers, the better the experience will be for him/her.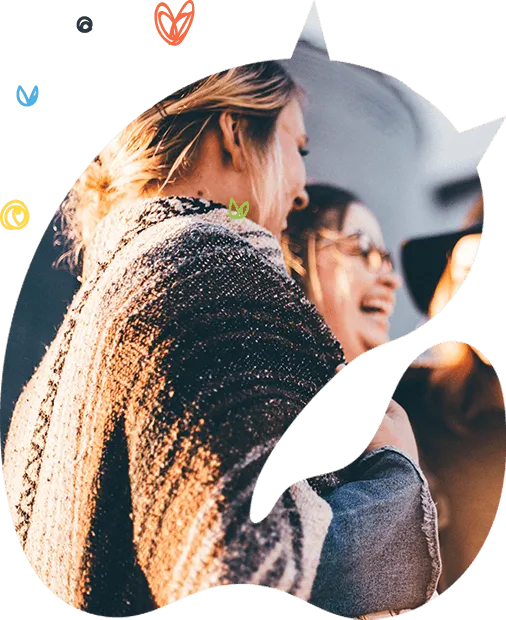 Real People, Real Results
"My 7-month-old Siberian husky just had her first spa day with a de-shedding treatment by Courtney at Tangled Tails. She absolutely loved it and she looks and smells so amazing! I was definitely nervous knowing she's not a fan of baths at home but Courtney said she did great! Definitely will be back!"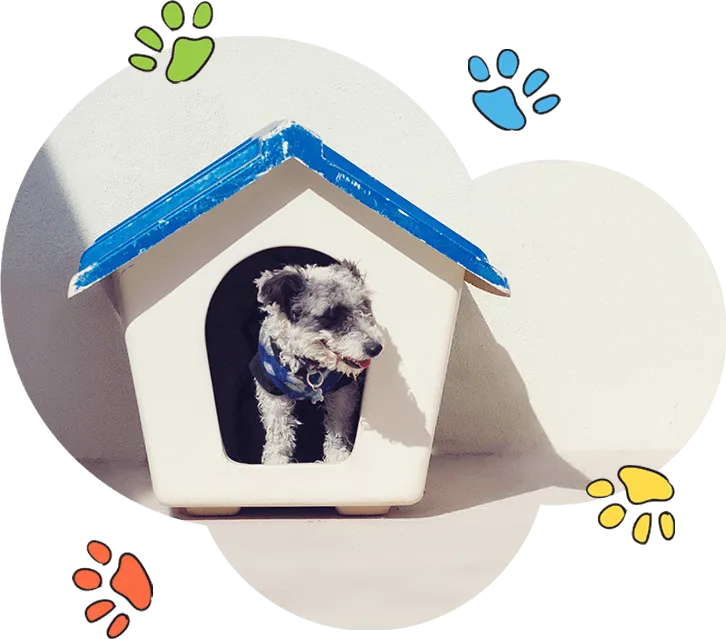 Chelsea Reese
Dog Lover
"Moose is a soft-coated terrier. He looks really cute when his coat gets a little long but then…bam! He gets matted so fast! He's also a nervous Nellie and has been on steroids for a hot spot. So, he is kind of crazy. Tangled Tails took such good care of him! He went in looking like a dust mop and came out looking like a real dog lol. He smells nice, he looks so happy to be rid of all of that fur. No razor scrapes or cuts anywhere. He is also usually freaked out after grooming for a few days and hides but he does not do that after a visit to Tangled Tails. Thanks for taking such good care of our boy!"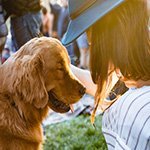 Deb Larson Cipale
Dog Lover
Just started taking our pup here. She is excited to go and very happy and tired when we pick her up. Lots of staff. The other day we were about 5 minutes late for pick up because we were stuck in traffic in WDM and staff was super sweet about it. It's nice to know that we have a place our baby likes. We really enjoy the photos they send.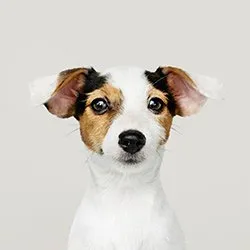 Amber Nelson
Dog Lover

We are here for you 7 days a week
Mon – Fri: 7:00 am – 6:00 pm
Saturday: 8:00 am – 4:00 pm
Sun: Noon-2:00 pm
(For boarding drop off/pick up ONLY)