Dog Grooming
Providing Best Quality Dog Grooming
We know how much you love your dog, so we want to help you show him how much you genuinely care. Treat your dog to a healthier coat with grooming and bathing services from our pet-friendly professionals in Altoona, IA. Tangled Tails bathes and grooms dogs and bathes cats for your convenience. Using specialty shampoos, nail clippers, and other tools, we expertly groom your 4-legged friend to be the "best in the show!" Contact us today for more details about how our pet salon can make your dog the envy of the other pets in the neighborhood.
Benefits
Dog Grooming in Altoona, IA
Our Dog Grooming Salon & Paw Spa has an amazing team of dog groomers and bathers that will keep your best friend looking and feeling their very best. Besides the obvious appearance benefits of dog grooming, there are real health reasons to have your dog groomed regularly.
                    Avoiding painful and potentially harmful matting is especially important for the health of long or heavy-haired breeds
                    Our team spot-checks for fleas, ticks, skin issues, and lumps and will alert you to any physical issues we discover while pampering your pooch.
Whether you have a show dog or just want them to look or feel like one, the end result of dog grooming in Tangled Tails ALtoona, IA is pets look and feel beautiful. All services are available by daily appointment, or can be scheduled with doggy day care or overnight dog boarding accommodations. Plus plenty of TLC!
Frequently Asked Questions

We are working for the community
We are not confused about how we got here. It was/is the community and clients of Tangled Tails. For this reason, we are committed to your satisfaction. We are committed to providing the best service and experience we can!
Monday-Saturday 7:00am-6:00pm
We are open on Sunday BUT it is only for boarding drop off and pick up
We are located on Adventureland Dr in Altoona IA. Across from Prairie Meadows. There is a water tower next to us, on the other side is getngo. 
We require proof of Distemper and Rabies.
We recommend boardetella but it is not required. 
Email: [email protected]
Fax: 515-381-0512
If you have an account on our client portal, you can also upload them right on there. 
We recommend getting your fur baby groomed as early as 12 weeks. The earlier you start bringing your dog to the groomers, the better the experience will be for him/her.
If this is his/her first groom, we recommend doing only trimming their Face, Feet & Fanny vs a full haircut. This is to introduce them into the grooming world.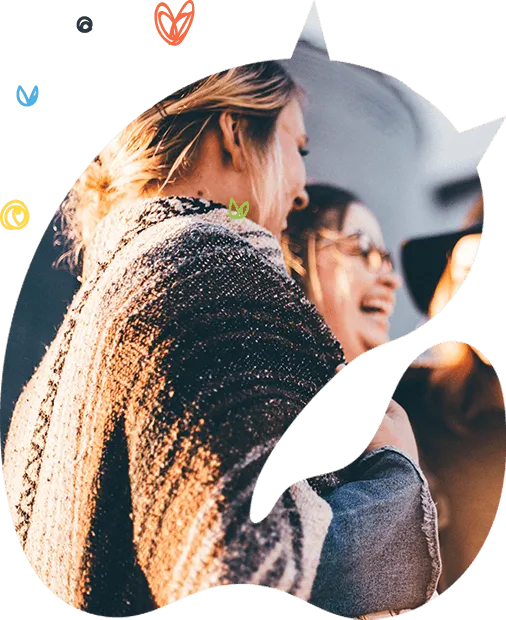 Real People, Real Results
"My 7-month-old Siberian husky just had her first spa day with a de-shedding treatment by Courtney at Tangled Tails. She absolutely loved it and she looks and smells so amazing! I was definitely nervous knowing she's not a fan of baths at home but Courtney said she did great! Definitely will be back!"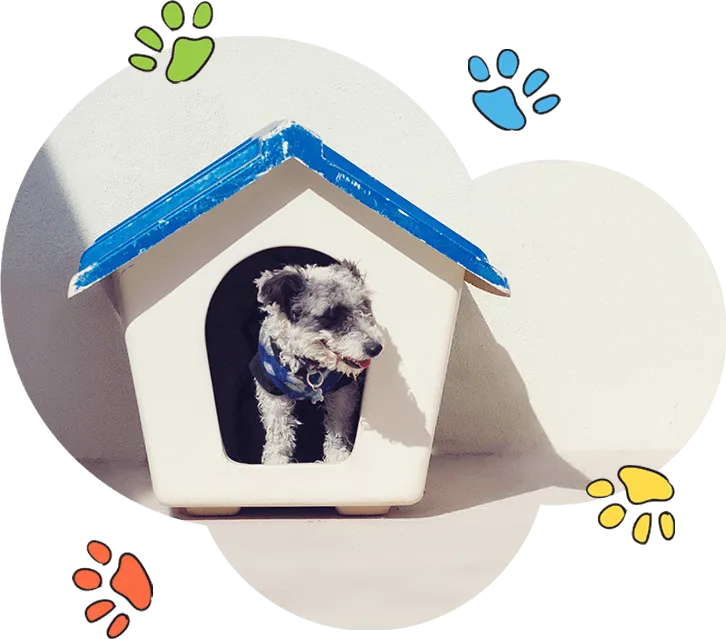 Chelsea Reese
Dog Lover
"Moose is a soft-coated terrier. He looks really cute when his coat gets a little long but then…bam! He gets matted so fast! He's also a nervous Nellie and has been on steroids for a hot spot. So, he is kind of crazy. Tangled Tails took such good care of him! He went in looking like a dust mop and came out looking like a real dog lol. He smells nice, he looks so happy to be rid of all of that fur. No razor scrapes or cuts anywhere. He is also usually freaked out after grooming for a few days and hides but he does not do that after a visit to Tangled Tails. Thanks for taking such good care of our boy!"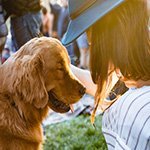 Deb Larson Cipale
Dog Lover
Just started taking our pup here. She is excited to go and very happy and tired when we pick her up. Lots of staff. The other day we were about 5 minutes late for pick up because we were stuck in traffic in WDM and staff was super sweet about it. It's nice to know that we have a place our baby likes. We really enjoy the photos they send.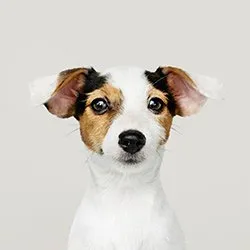 Amber Nelson
Dog Lover

We are here for you 7 days a week
Mon – Fri: 7:00 am – 6:00 pm
Saturday: 8:00 am – 4:00 pm
Sun: Noon-2:00 pm
(For boarding drop off/pick up ONLY)